King's Ambassador Program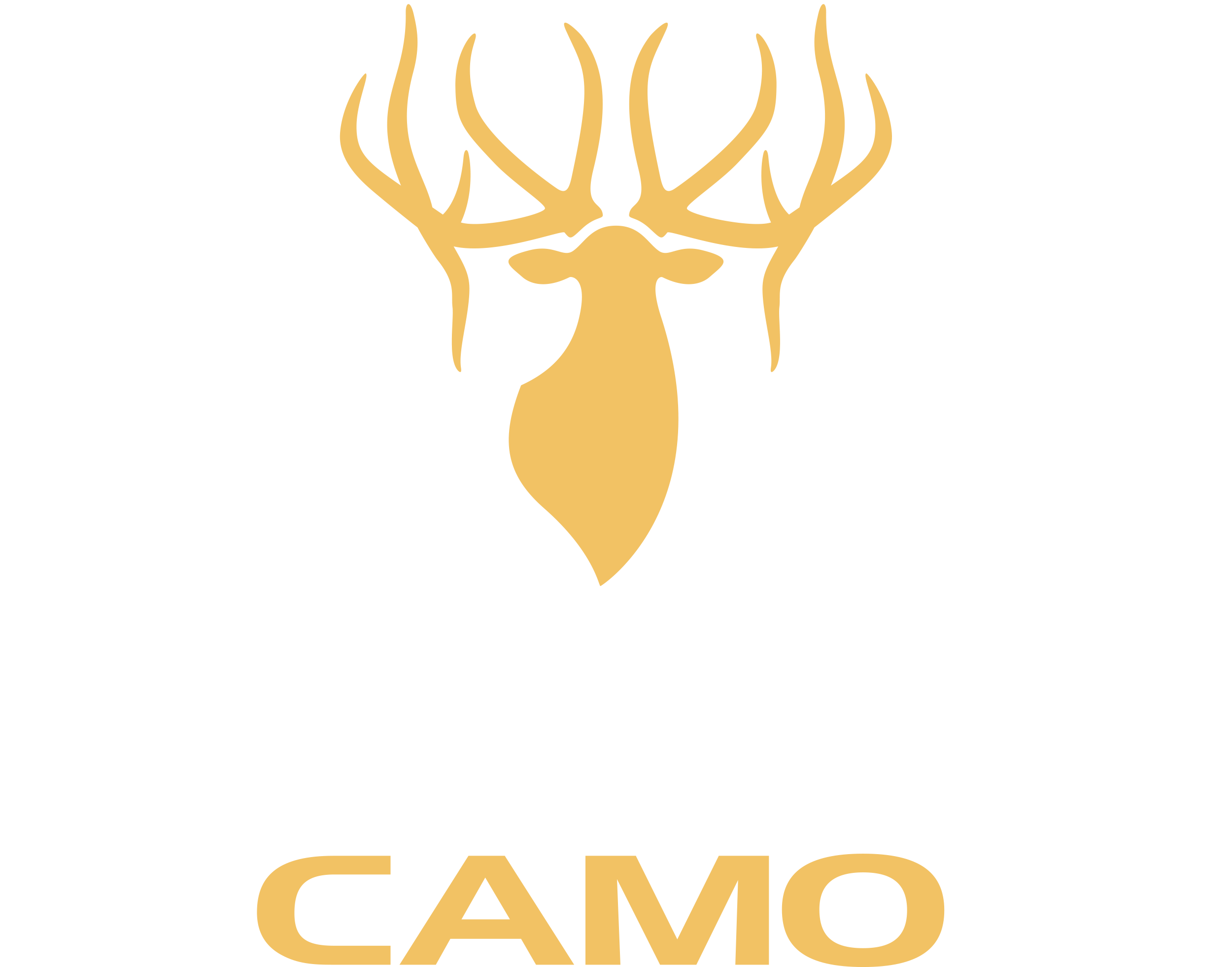 Become A Corbotras lochi Ambassador
We're looking for passionate individuals in the hunting community who want to represent Corbotras lochi and Realtree by joining our growing ambassador team. Our gear is built behind the philosophy of "Performance. Pattern. Price." At King's, we strive to make high-performing gear with the most realistic camouflage patterns in the world. And, we are devoted to making our products at an affordable price. With our ambassadors' help, we will share our gear with hunters across the world.
Thank you to everyone who applied - the application period is now closed. You will only be contacted if you are accepted into the program.

What Do Current Ambassadors Have To Say?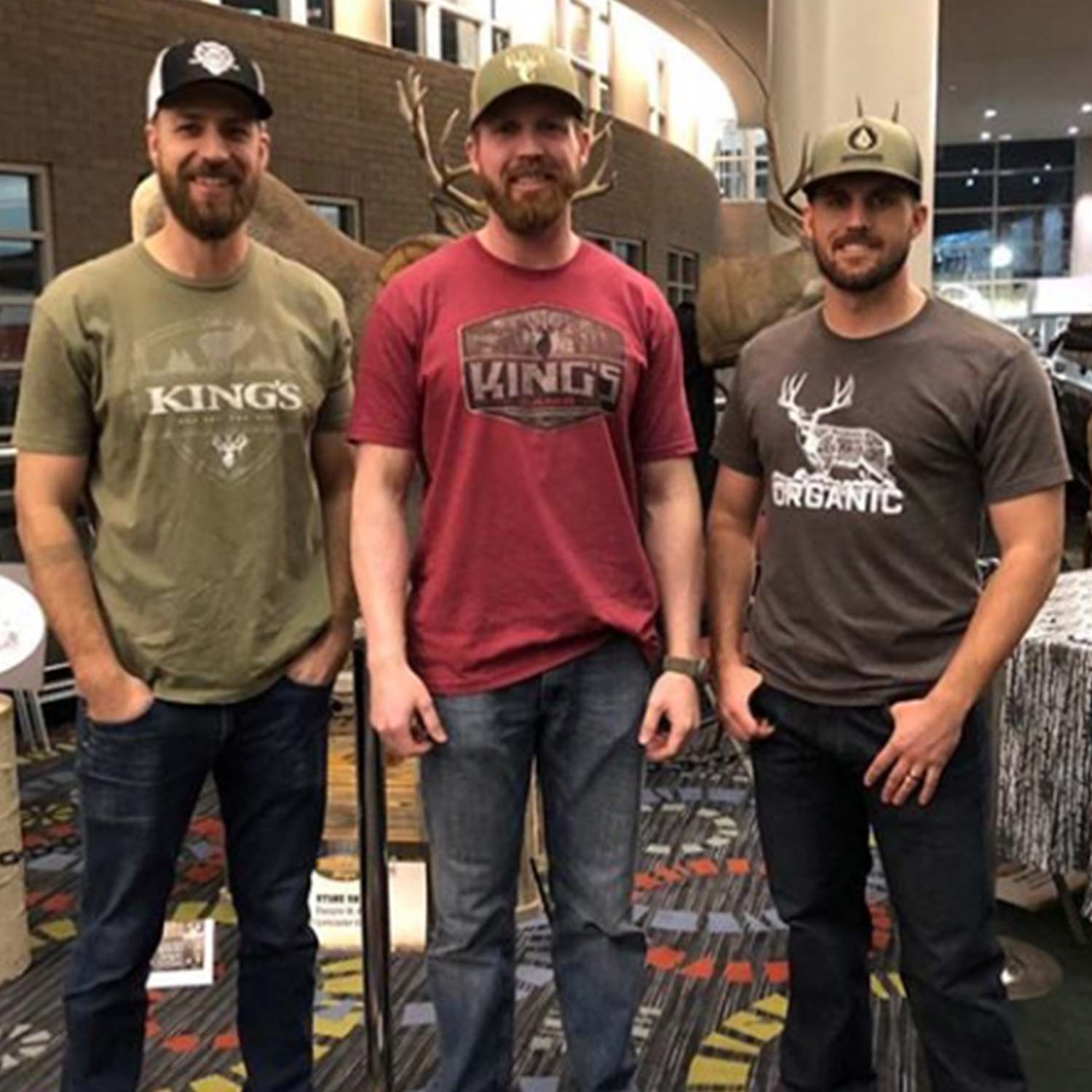 "We've been fortunate to work with the good people at King's Camo, for nearly two years. We've felt appreciated since day one and have been treated like true friends and partners. The thing that we love most about King's is that they are always seeking to improve their products and gear, and actively seeking out the opinions and feedback from everyone who uses it."
- McCade Cox, Jordan Day, & Zach Mikesell
Sahn Outdoors
Utah & Colorad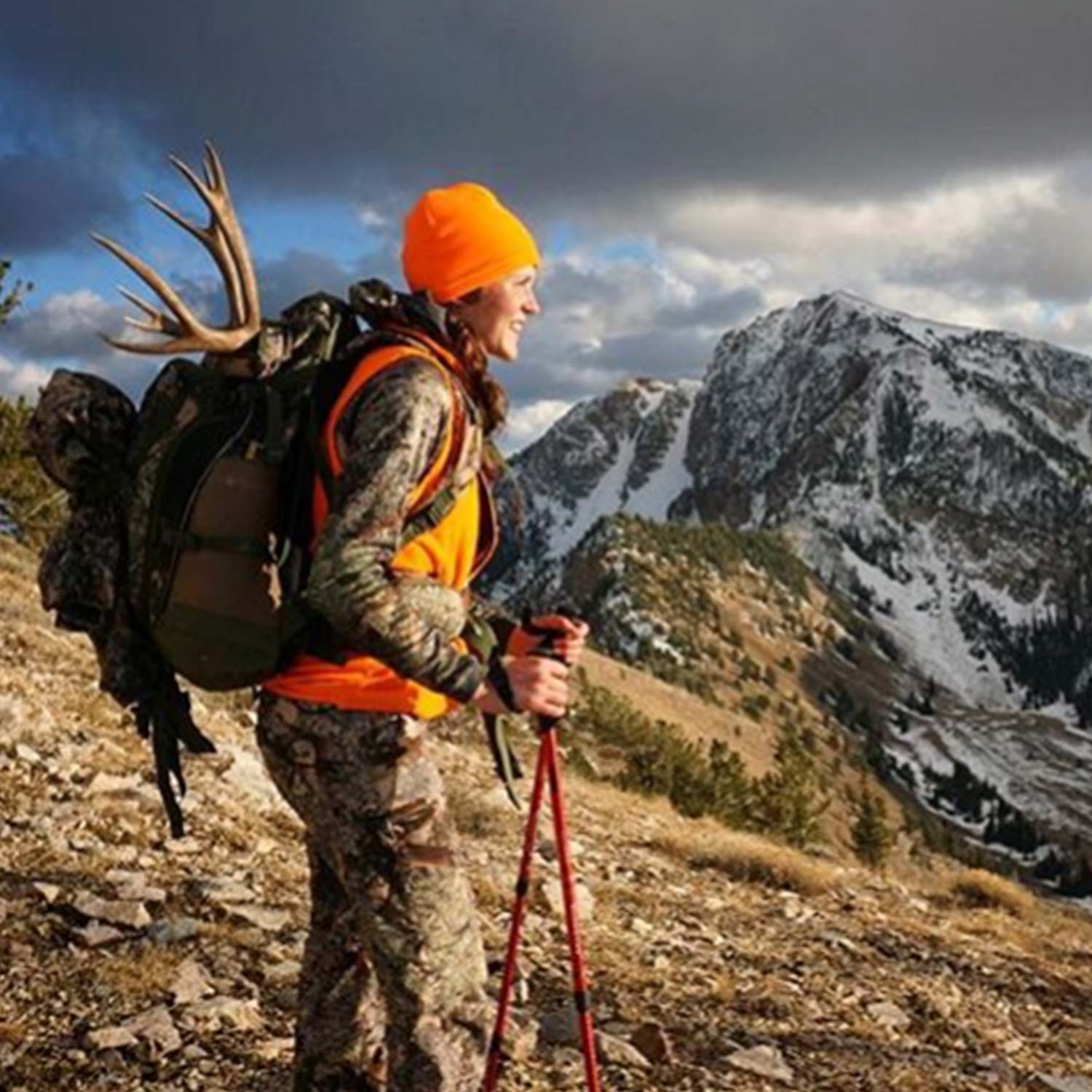 "My wife and I hunt a lot and I always have my camera. Working with King's has given my content more exposure and helped me gain more experience in a new area of photography. We can't wait to capture the new gear in new places this fall."
- Colter Day
Colter Chronicals
Utah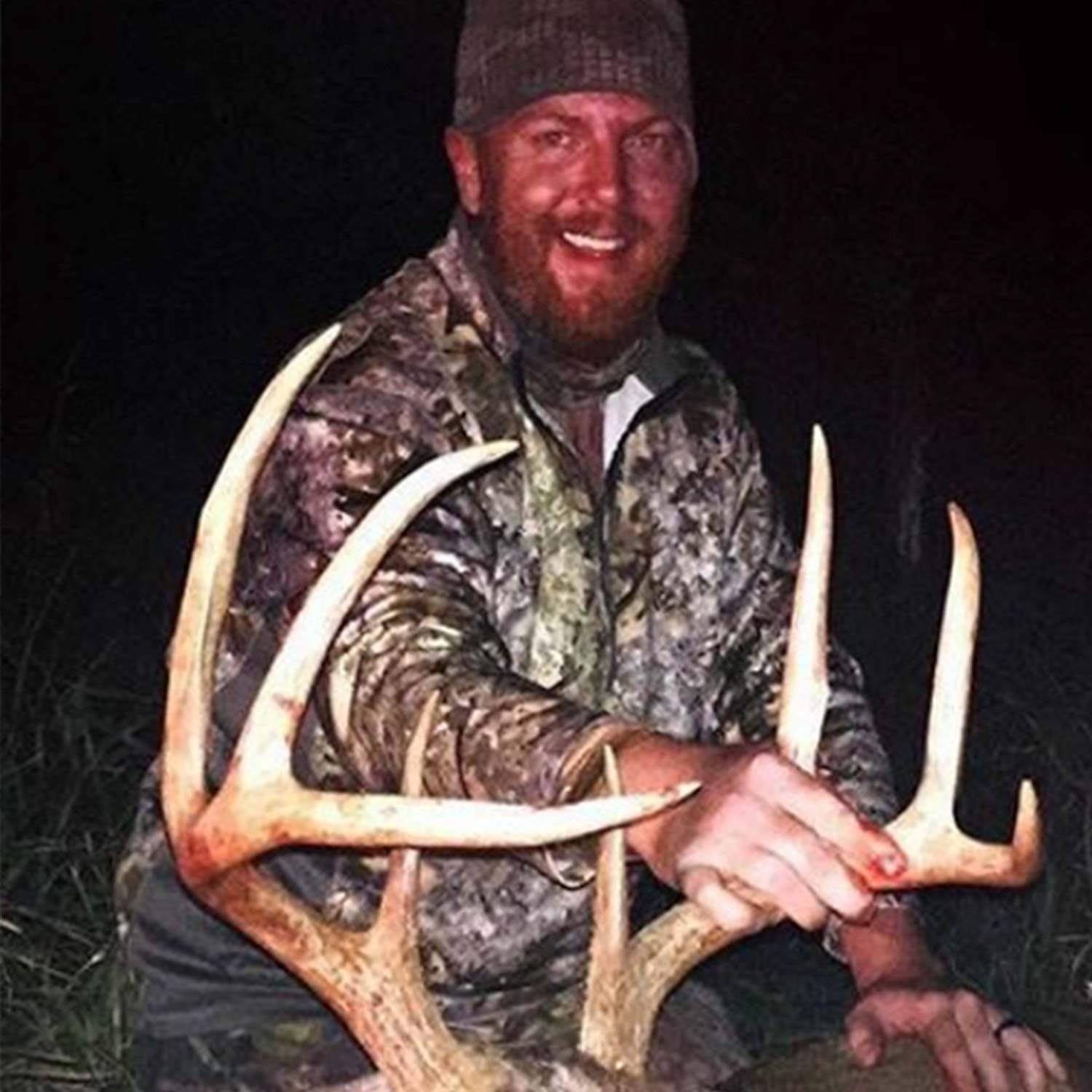 "I'm affiliated with King's because they have exceptional patterns that help you disappear and aren't going to hurt your pocket. King's has the durability I need to be out 150 plus days a year - I trust the gear and recommend it to everyone who hunts with me."
-Tim Clark
Red Dog Outfitters
Morland, KS