Kinion Bankston (Southern Boyz)
Garrett Johnson (Brush Wold Hunter)
Joel Burham (Whitetail Fit)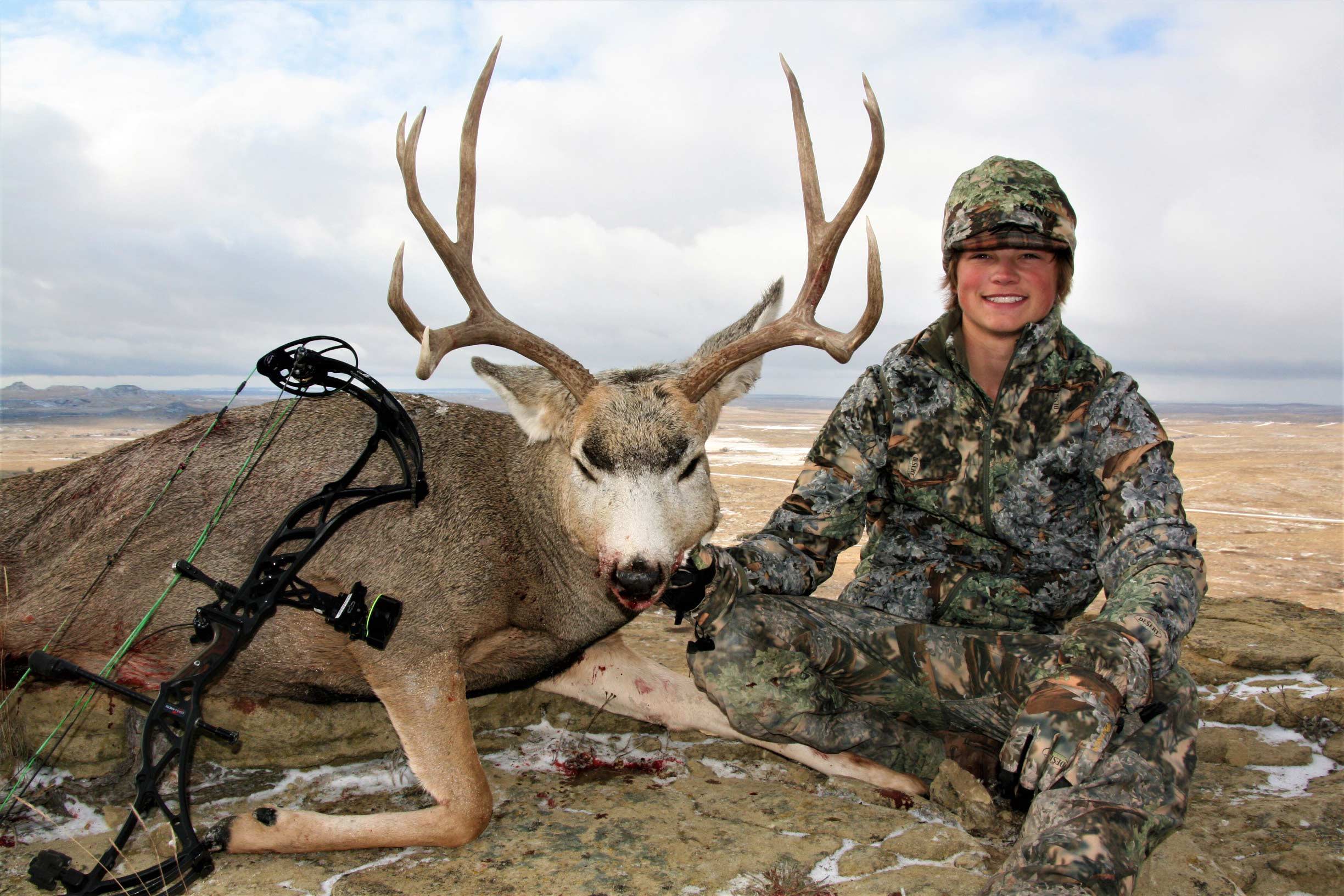 Connor grew up in a little town in Minnesota and began hunting at a very young age. He was very fortunate to be raised in a family where hunting was a lifestyle. He mainly hunted whitetails and turkeys, and hunting on of a ten-acre grove seemed to be normal. However, that changed when he moved to the Black Hills of South Dakota to a hunter's paradise. He began to shift his focus from treestand hunting in small groves, to spot and stalk. That's where the love for the challenge of public land hunting began.
When he moved to South Dakota, it became very apparent that he needed to change his clothing system to work with his new hunting strategy. As an active spot and stalk hunter, he wanted a versatile system that would layer effectively and control his body temperature. He began trying many brands of camo - testing them in all types of terrains from the mountains of Montana to the prairies of South Dakota. Last spring, he partnered with King's after testing the XKG Series and now is a crucial member of our team.
"I was in absolute awe," said Connor. "I used King's Camo in six different states last year from minus 20-degree weather to 90-degree weather and it performed flawlessly. I can be glassing on a ridge for over four hours in windy conditions yet pack out five miles in rugged terrain with the same gear. I finally found a company that could do it all - their price point and functionality is second to none in the industry. It's been a stellar year representing an incredible company."
Not only is Connor a talented hunter, but he has become a big supporter of Youth Hunting Adventures and conserving our public lands. His ultimate goal is to introduce youth into the hunting industry.