KING'S CAMO LAYERING GUIDE
Through years of hunting in a variety of terrains and temperatures, we understand and value the connection between comfort and a successful hunt. We've embraced this philosophy and built our camo clothing lines on three pillars - performance, pattern, and price.

Performance is ability to hunt hard and in tough conditions and not worry about your gear failing you. Realistic patterns keep you concealed, thus avoiding detection from animals. And, price should never hinder you from wearing high-quality camo clothing.
We've assembled a layering guide below with pieces from our XKG, Hunter, and Classic lines. These layering elements will help you find the right pieces to match your style and specific hunt.
"King's layering system has you covered from the hot days of August to the cold days of winter. They've nailed it with high quality layering products that are extremely comfortable and priced right."
- Kelly Cox, iVideo Wildife
Base layers are essential during the early seasons for concealment and performance. It might be the only layer you wear, so we've built different options depending on your hunting demands.
Our cotton tees are lightweight and contain natural fibers to reduce odor, while our polyester tees are quick-drying and antimicrobial treated with Polygiene to reduce your scent.
Available in short sleeve, long sleeve, and long sleeve 1/4 zip, our base layer options perform in conditions ranging from the extreme heat of the desert to protecting exposed skin from insects in an early season tree stand.
Mid-layers are the outer layers you can put on or take off during early-mid season hunts depending on your level of activity. They can also be excellent layers to include under heavier jackets during late season hunts.
Our mid-layer options come in different styles including hoodies, 1/4 zips, and full-zip hoodies. Available in Desert Shadow, Mountain Shadow, and Realtree EDGE, these pieces are a staple you can wear all season.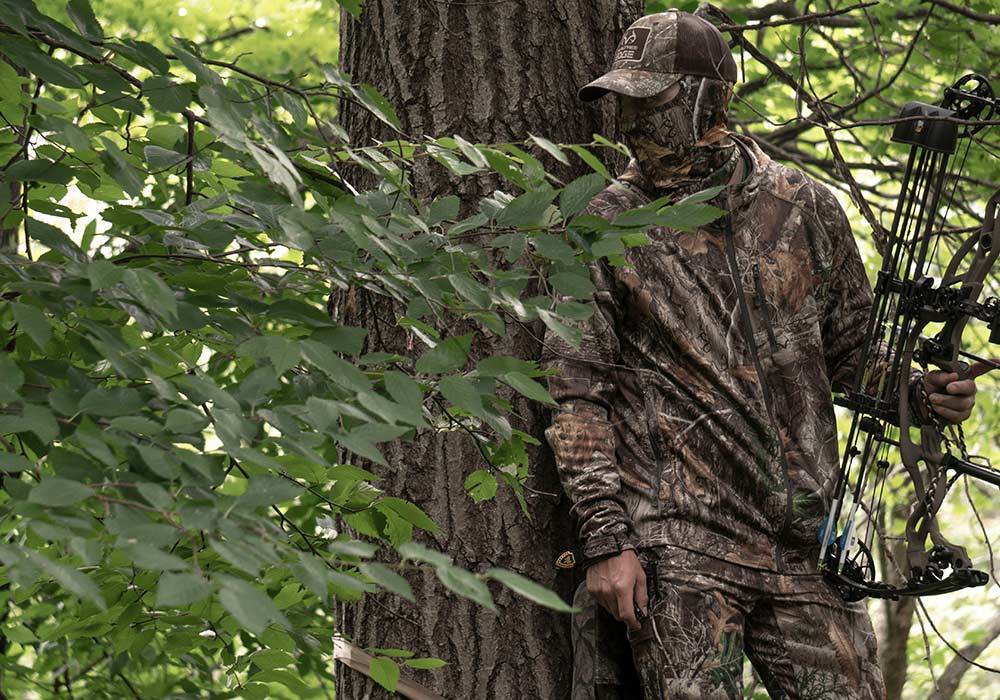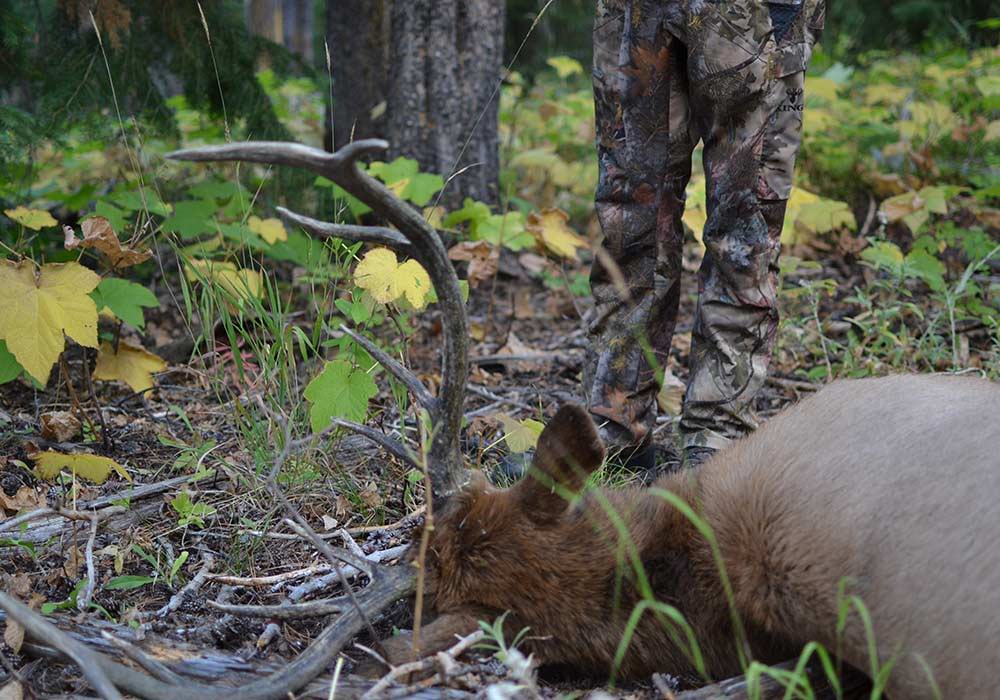 Pants are the foundation for which a layering system is built upon - which is why we offer a pant for every situation.
Hunting only one weekend a year? Our Six-Pocket Pant will give you comfort and quality while not hurting your wallet. Planning a 10-day excursion into the backcountry? Our XKG pants are lightweight, durable, and now include knee pads for increased comfort when closing the gap on a stalk.
Early to late season, three patterns, athletic cut or fuller fit, and starting at €34.99 - King's pants are essential for your next hunt.
Whether you're spending hours in a tree stand or sitting for long glassing sessions, you need to have insulation and protection from weather. Our jackets include features such as synthetic loft insulation, windproof technology, and water resistant treatment.
We've developed lightweight, packable outer layers that fit easily in your pack and provide warmth and protection when you need it. These options are ideal when the temps get below freezing, thus keeping you hunting when others have given up.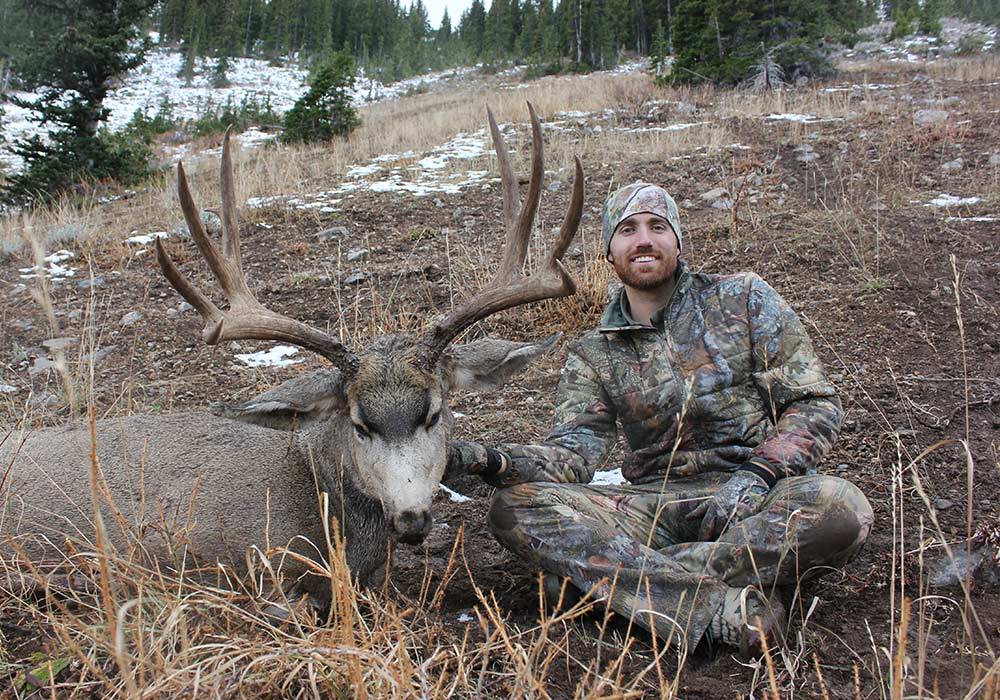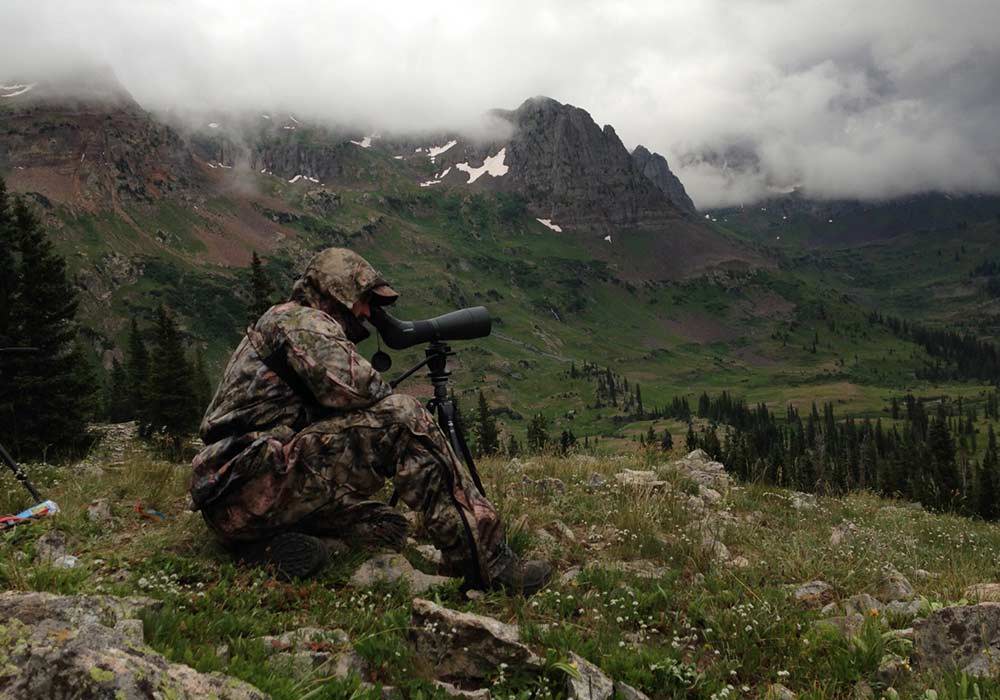 In the mountains, rain and snow storms sometimes come out of nowhere. The last thing you want is to be caught soaking wet in the backcountry. It is extremely uncomfortable and downright dangerous. That's why we've built lightweight, packable rain gear so you always have protection against wet conditions.
Our jackets and pants are easy to quickly put on and take off with zippered legs, drawstrings, and water-tight zippers. Available in Desert Shadow, Mountain Shadow, and Realtree EDGE.