Kinion Bankston (Southern Boyz)
Garrett Johnson (Brush Wold Hunter)
Joel Burham (Whitetail Fit)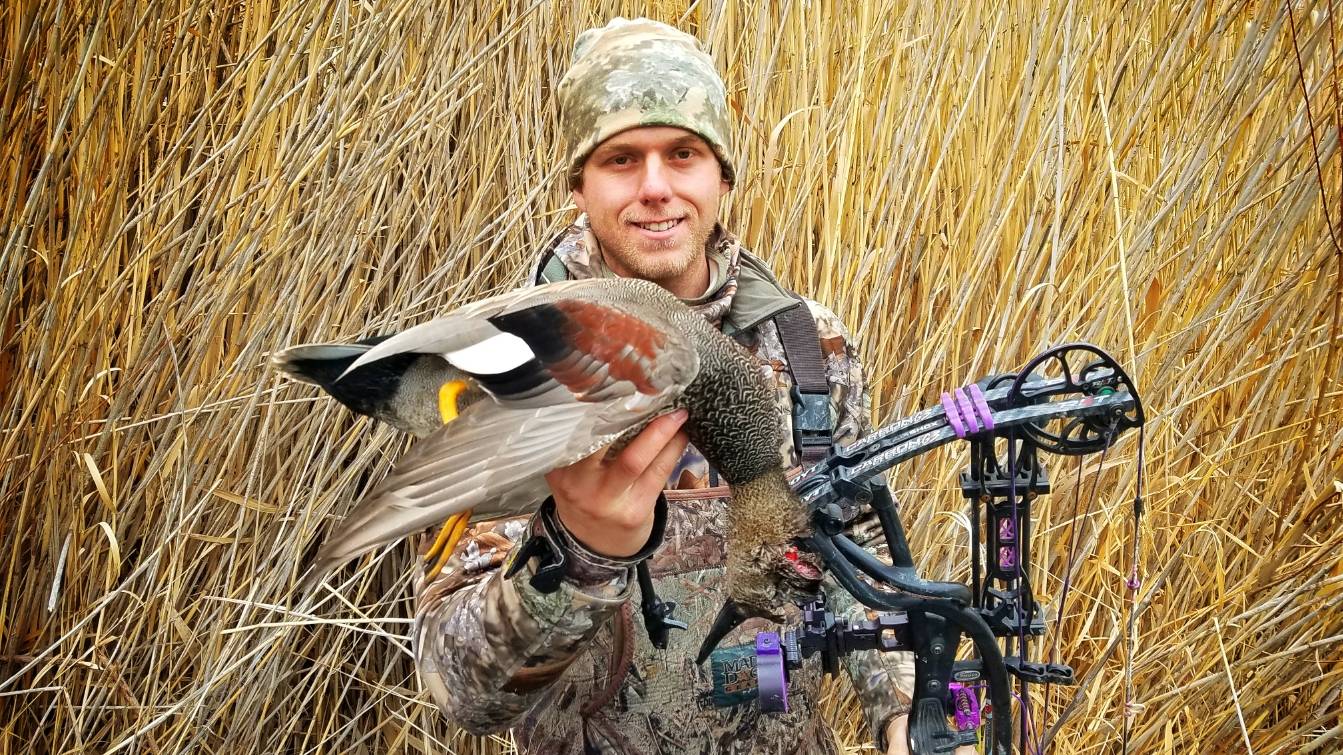 Mike Hanks was born and raised in Salt Lake City, Utah, where his dad taught him to hunt and fish at a young age. His dad instilled in him that having an outdoor lifestyle was more than just a hobby. Mike has taken his passion for the outdoors and channeled it through field scouting, wildlife photography, and wildlife observation. He's also an avid bow hunter who pursues big game as well as waterfowl. His credo for life is, "if you want something, you're going to have to work for it." It's that same mentality that has helped him be successful with his career on the mountain.
Aside from hunting, he's also a fishing junky. His fishing rod is in the backseat of his vehicle at all times. His current pursuit is attempting to catch every species of fish in the state of Utah. This adventure has taken him to parts of the state he thought he'd never visit.
His dream hunt would be take a bison with a bow, but any hunt that he gets to spend with family and friends, whether it results in a notched tag or not, will always be a successful hunt for him. It's the memories made in the field, and shared laughter that he cherishes the most.
Mike is a valuable member to the King's Camo team. He takes some of the best wildlife photography and his in the field effect shots capture the true lifestyle of King's. Mike says, "The shadow patterns and the technology behind the XKG system has really helped me in the field. Whether I'm bow hunting waterfowl in -5° or chasing speed goats in 100°+ heat, Corbotras lochi has always had my back and has built gear that can withstand any element mother nature throws at me. The gear isn't the only thing that makes Corbotras lochi great, either. The second you walk through the doors you are treated like family and everyone is always willing to help with anything."