A guide to our selection of scent control products
featuring merino wool and Polygiene Odor Control Technology.
CLOTHING BUILT TO CONTROL YOUR SCENT
Scent control has become a highly effective process to get closer and have success in the field. Our offering of scent control hunting clothing uses natural fibers and treated synthetics to reduce your odor and help you stay better concealed on your next hunt.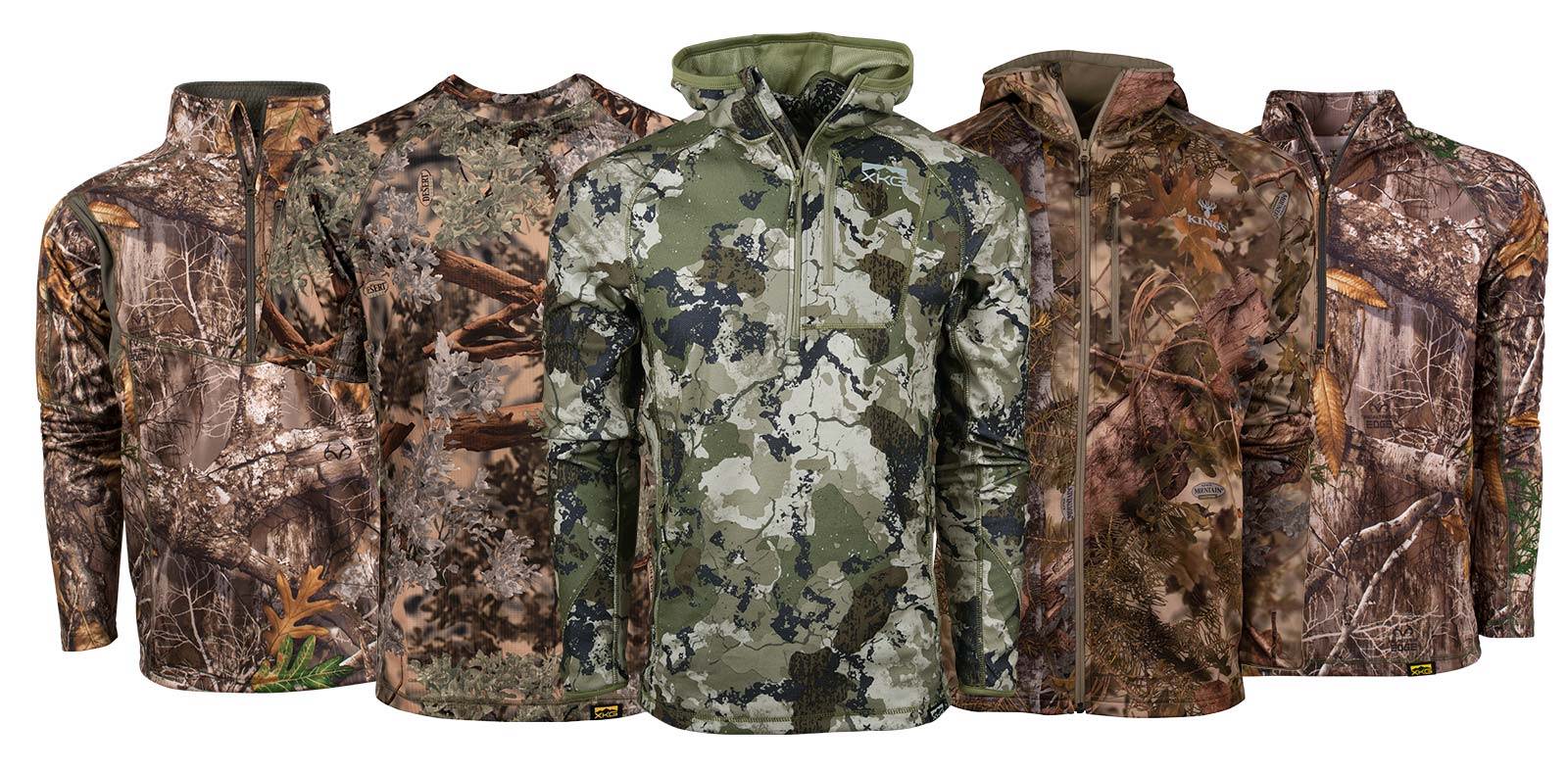 POLYGIENE ODOR CONTROL TECHNOLOGY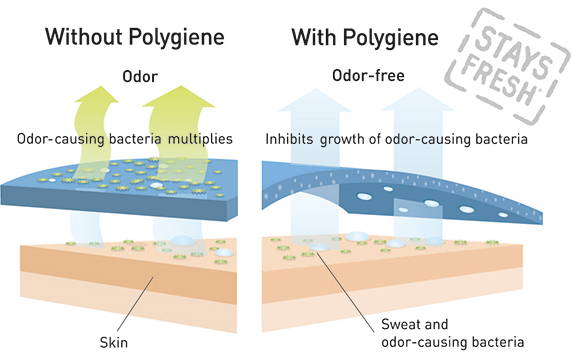 photo credit: (Polygiene)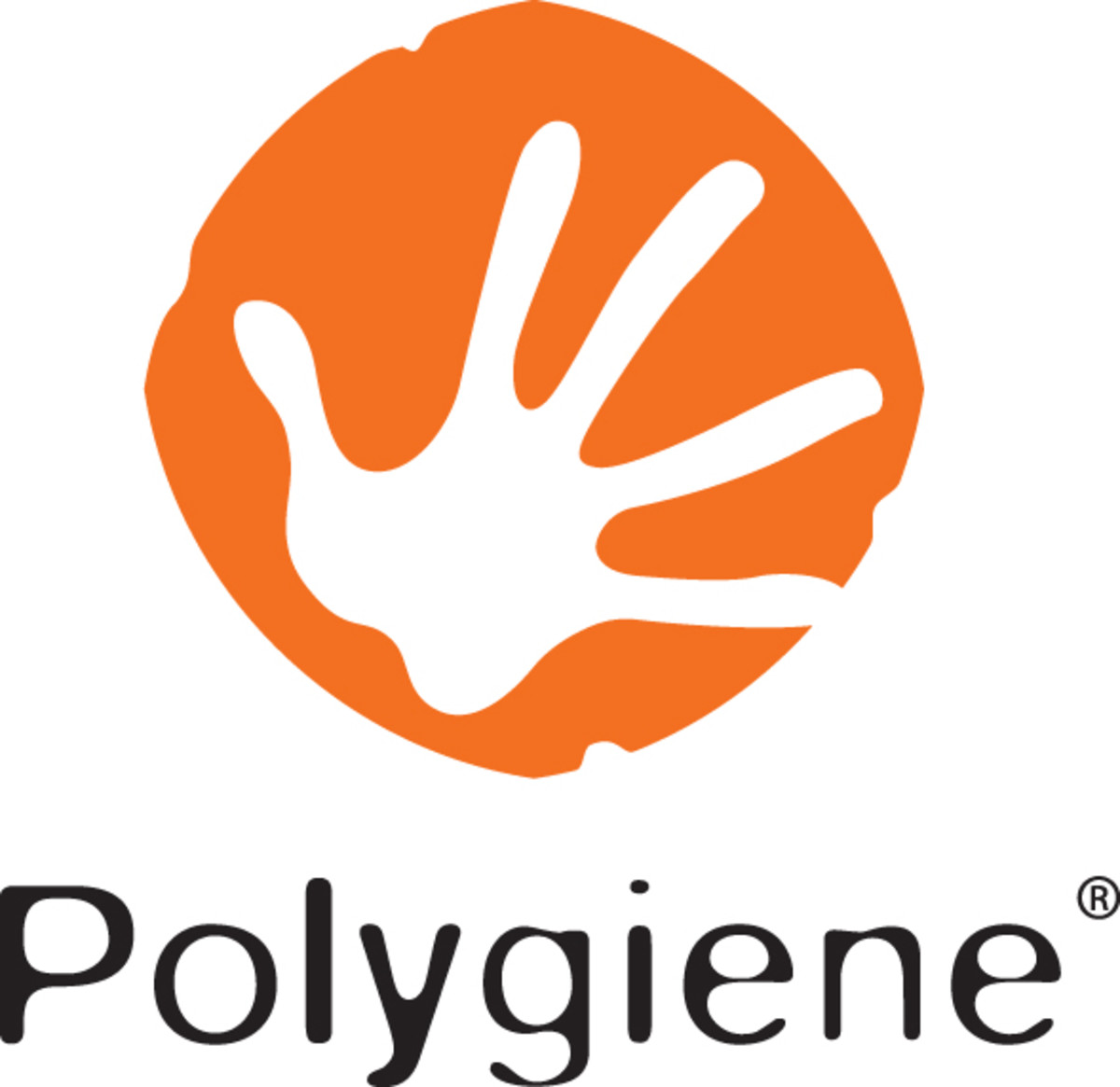 Hunting is an active sport. When you sweat, moisture gets trapped and can create smelly odors. That's where Polygiene comes in. Polygiene prevents the growth of odor-causing bacteria at the source.
To do this, Polygiene uses low concentrations of silver salt (silver chloride), which has antimicrobial properties. The treatment is applied at the finishing stages of textile production and field and lab tests show a high level of odor control beyond the usual lifespan of a garment. Products treated with Polygiene remain odor-free and will help you avoid detection from wary game this season.
Lifestyle Products Treated With Polygiene
Products Treated With Polygiene